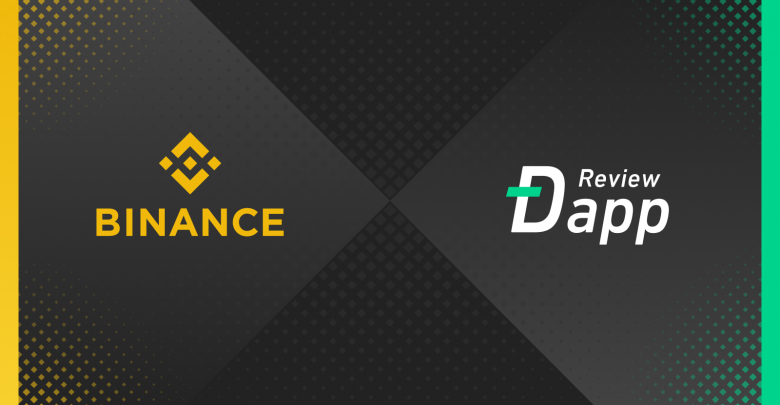 Binance Procures Chinese-Based DApp Analytics Firm
The Malta-Based Exchange Binance has announced its acquisition of Chinese startup DappReview today on Nov 3, 2019. With this acquisition, Binance's Trust Wallet founder, Viktor Radchenko, said: "Binance hopes to develop the dapps ecosystem and foster greater blockchain adoption".
DappReview is a DApp user insights and market data analytics firm that tracks blockchain-based Dapps performance. After this acquisition, DappReview will handle the technical sector while Binance manages the non-technical fields like Marketing. Moreover, The DappReview will release a new analytical tool by Q1 2020. Binance will now have a wholly-owned subsidiary based in Beijing.
The post appeared first on Coinpedia