Bitcoin Will Not Be Listed On Major Exchanges Without Better Regulation, Says SEC Chairman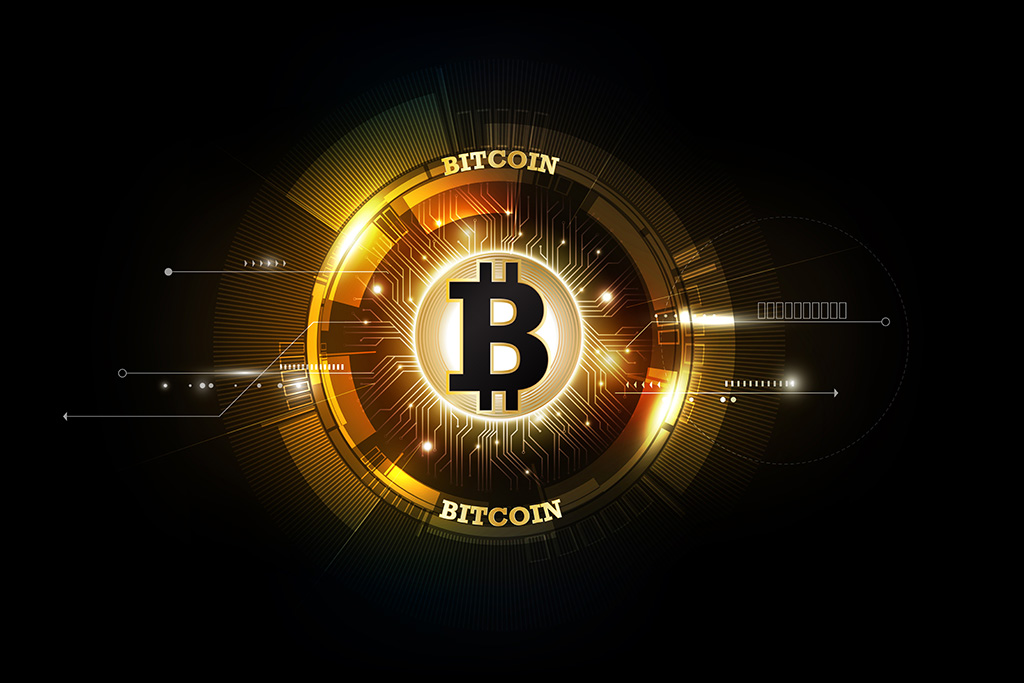 SEC Chairman Jay Clayton said that it will take a while before there is proper regulation for Bitcoin and other cryptocurrencies, and that has to happen before major exchanges can begin to list them.
Generally, the fact that the United States Securities and Exchange Commission (SEC) is not very supportive of the cryptocurrency industry is no longer news. The SEC has many times before, spoken out against cryptocurrencies because of their volatility and unregulated nature.
Even efforts to launch Bitcoin Exchange-Traded Funds (ETF), have been largely unsuccessful as a few days ago, the Chicago Board Options Exchange (CBOE) withdrew its application to float the VanEck/SolidX Bitcoin ETF, just weeks before the SEC was to give a final ruling which many people believe would have been denied. Now the commission has said that it will take quite some time and much stricter regulations before Bitcoin or any other cryptocurrencies will be available for trading on a major exchange.
Speaking at CNBC's Delivering Alpha Conference, the commission's chairman, Jay Clayton, suggested that not only will it take a while for regulations to come to Bitcoin before more mainstream trading, he also said that all investors who have their eyes on the cryptocurrency sector should be very circumspect until that happens, suggesting that the traditional and crypto sectors are considerably different.
"If [investors] think there's the same rigor around that price discovery as there is on the Nasdaq or New York Stock Exchange…they are sorely mistaken. We have to get to a place where we can be confident that trading is better regulated."
Regulators not just in the U.S. but in other countries as well are mostly unwilling to provide more support for the industry because of several reasons including the general tendency for prices to swing both abruptly and far-reaching as well. There's also the fact that every day, more criminals see digital currencies as a neat way to either launder money or receive illegal payments that may not be easily traced like in the traditional financial system.
Bitcoin really does have a long way to go in its journey towards mass adoption because even at the moment, the only thing that's even remotely close to public/traditional market acceptance is the CME Group (CME) futures trading.
Clayton's recent comment seems to be in agreement with some he made days ago, during a different interview, about the difficulty of regulating cryptocurrency assets and protecting the market from negative factors. Clayton said:
"Given that they trade on largely unregulated exchanges…how can we be sure that those prices aren't subject to significant manipulation?"
Regardless, Clayton remarked that "progress is being made."
Even though the VanEck/SolidX proposal has been withdrawn, there are still two other Bitcoin ETF proposals that the SEC is expected to approve or disapprove latest by next month. One was submitted by Wilshere Phoenix with the other from Bitwise Asset Management and at the moment, the entire crypto community waits with bated breath, in anticipation of the SEC's final ruling, even though most still think it will end with a rejection.
The post appeared first on CoinSpeaker