Boeing and Porsche Have Announced a Partnership to Build a Flying Car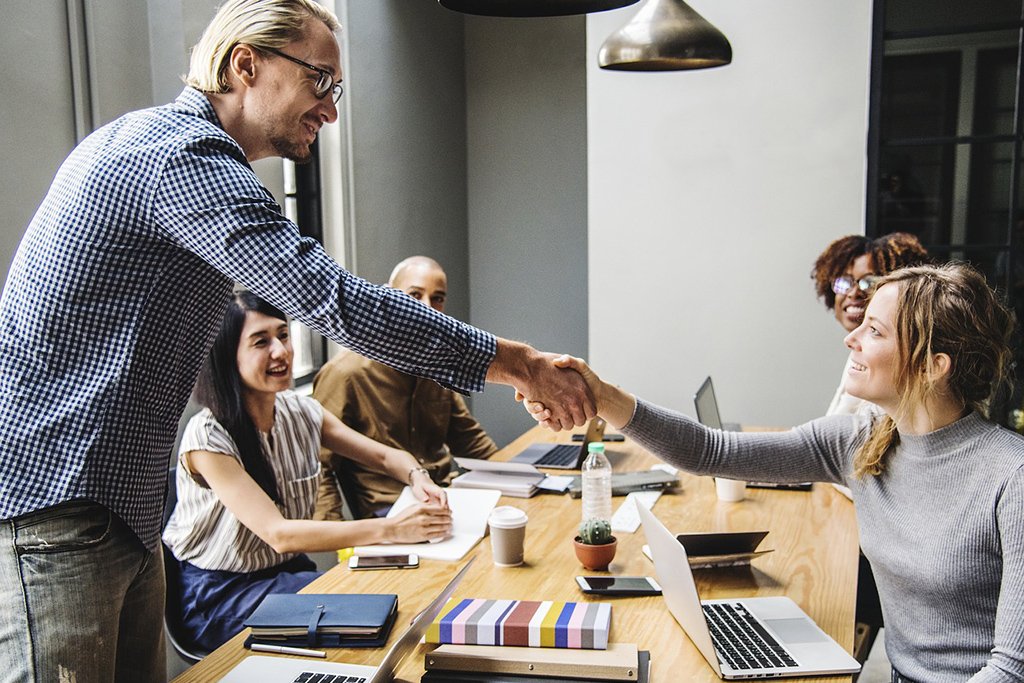 A new agreement between Boeing and Porsche will see work on the development of a flying car begin quite soon. The companies hope to build a good enough alternative to the currently available transportation options.
American multinational Aerospace manufacturer, Boeing, has just teamed up with Porsche the German automobile manufacturer, and signed a Memorandum of Understanding, to jointly develop what they call "premium urban air mobility vehicles."
Basically, the companies are working on a fully electric vehicle that will support vertical takeoff and landing (VTOL). It is expected that the new creation, essentially a flying car, will be quite high-end, to keep up with the level of comfort and luxury which the Porsche brand is already popular for.
According to an official announcement published by Porsche, both companies have decided to form an international team of experienced players, to take an in-depth look into their new idea including technical requirements, use cases, and also extensive analysis of their intended market and how well the idea will fly.
Boeing Vice President and General Manager, Steve Nordlund, has suggested that the aerospace giant is very interested in extending the transportation sphere past its current status quo and is sure that the partnership with Porsche is a great decision in furthering this goal.
"This collaboration builds on our efforts to develop a safe and efficient new mobility ecosystem, and provides an opportunity to investigate the development of a premium urban air mobility vehicle with a leading automotive brand. Porsche and Boeing together bring precision engineering, style and innovation to accelerate urban air mobility worldwide."
Back in January, the Aurora Flight Sciences, a Boeing's arm, announced its successful conclusion of a test flight for an electric autonomous aircraft. The unmanned aircraft successfully took off on its own in a vertical rise, stayed in the air for some seconds and landed normally at the Boeing test site situated in Virginia.
Porsche has also been interested in air mobility before now and conducted a study last year, to figure out market perception and possible effectiveness and efficiency. The Porsche Consulting study concluded that after 2025, there will be a significant increase in the "urban air mobility market". It also found that when the industry properly develops, it will be a lot more efficient than any traditional channels of terrestrial transportation, and will also be a lot cheaper and more flexible as well.
According to Porsche Exec, Detlev von Platen:
"Porsche is looking to enhance its scope as a sports car manufacturer by becoming a leading brand for premium mobility. In the longer term, this could mean moving into the third dimension of travel. We are combining the strengths of two leading global companies to address a potential key market segment of the future,"
Both Porsche and Boeing have now joined companies that are interested and already working on electric flying vehicles. Early last year, the European aerospace giant, Airbus, also conducted a test flight of a VTOL vehicle that hovered for 53 seconds before landing. The company has said that it eventually plans to launch its own network of flying taxis.
Generally, experts believe that the technology required to make flying cars mainstream could take decades before any actualization. Regardless, the future of transportation certainly looks bright.
The post appeared first on CoinSpeaker