Facebook's Libra Shook the Financial World, Banks Rush to Issue Cryptocurrencies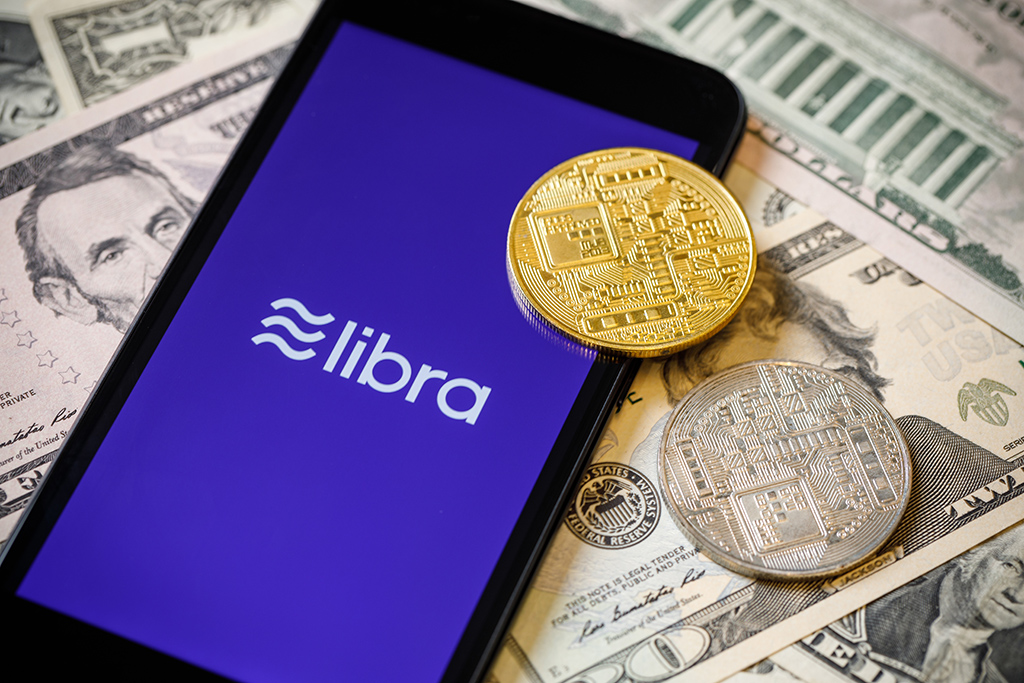 Experts say that Facebook's Libra will probably not reach the billions they claim, and it won't affect the financial world and stability in general. However, while everyone is talking about Libra, banks are developing their own digital currencies.
Since Facebook announced it's Libra Project, we have seen many talks in the media about it. The cryptocurrency has been analyzed from A to Z, and everyone seems to want an opinion on the subject. Writers are trying to understand how the currency might actually be used, by who or whom.
It is clear that in developed countries Facebook's Libra won't gain much traction as every citizen's financial life is more or less set with ease. Everyone can already pay with contactless cards or QR codes, store their money in a secure bank and transact it fairly quickly. At least that is what it seems. It should be particularly hard in these countries for Facebook to introduce their cryptocurrency as something advantageous to their current currency.
However, in under-developed countries, many people haven't got a bank account. Yet they have a smartphone, and that is the aspect that built the foundation of the Libra. Moreover, around 62% of the world's unbanked have received only primary-level education or less. But they are well aware of how to operate with a smartphone.
But experts still point out that Libra won't solve any of the issues they have described. Simply because they won't comply with the regulations.
However, there seems to be one pretty big fact left behind. The Libra Association. If the Libra Association at the time of Libra launch will consist of 100 world's biggest corporations or organizations, then it would be obvious if these organizations accepted Libra as well. So, for now, we know that Uber, eBay, Visa, MasterCard, Spotify, Lyft, maybe even Binance, and many more companies around the world are in the Libra Association.
Do you really think these companies won't accept Libra if they are paying $10 million for managing the Libra Node?
Banks In Rush to Issue Their Own Digital Currencies
It's funny how amid these Facebook news, many financial industries and instances are more active than ever regards financial digitalization. Central Banks spitting fire, governments in awe, wanting to pause the project.
Now banks have completely changed the tune they were singing in. Just recently, in March, BIS (Bank for International Settlements) chief Augustin Carstens said that central banks were "not seeing the value" in creating a digital currency. Now, a couple of months later, they are telling a completely opposite story. In their annual report, one of four chapters were exclusively meant for big tech in finance. Carstens said:
"Many central banks are working on it; we are working on it, supporting them. And it might be that it is sooner than we think that there is a market and we need to be able to provide central bank digital currencies."
The post appeared first on CoinSpeaker