LedgerX Beating Bakkt in Launching 'Physical' Bitcoin Futures in the U.S.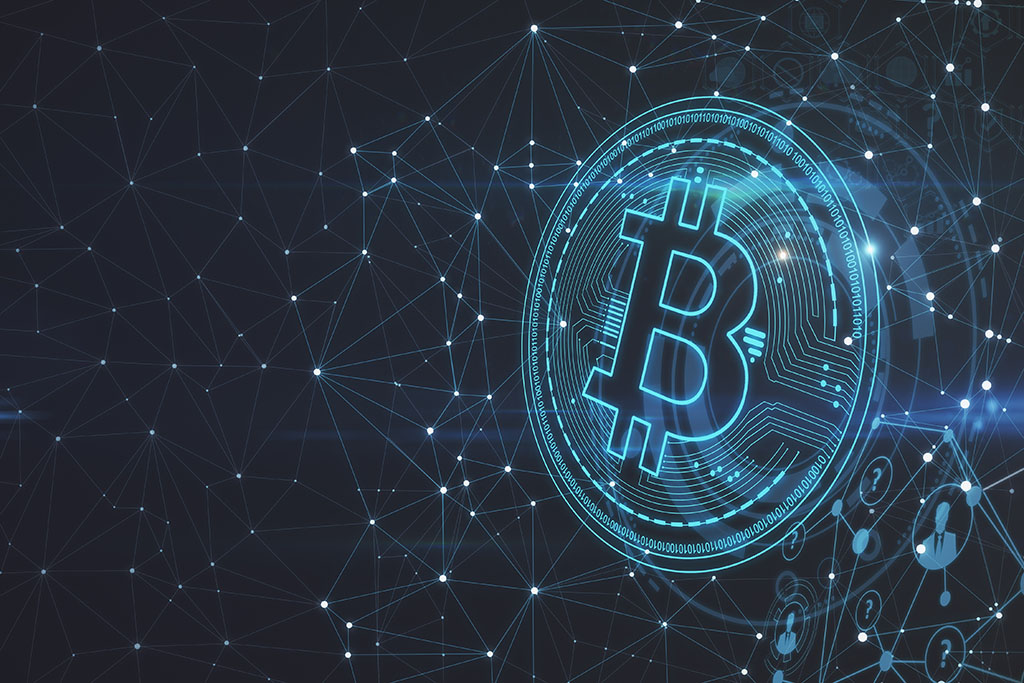 Bitcoin derivatives provider LedgerX announced it has launched the first physically-settled bitcoin futures contracts in the U.S. The contracts, which pay traders out in Bitcoin, will be available to both institutional and retail investors.
From now on, every U.S. resident with a government-issued I.D. can trade futures contracts for real Bitcoin. According to the recently revealed information, LedgerX has officially launched the first physically-settled Bitcoin futures contracts in the U.S., right before the Intercontinental Exchange's Bakkt and TD Ameritrade-backed ErisX did the same.
However, it's not just that. According to CoinDesk, LedgerX is offering the new product to both institutional and retail investors that permits anyone who can go by know-your-customer (KYC) procedures to trade these contracts. By now traders could be only institutional clients that had their assets worth millions of dollars.
LedgerX CEO Paul Chou said that retail customers can trade the product using the company's new Omni platform. the platform itself recently went live, and now, institutional clients can trade futures the same as with any of LedgerX's other products.
Even though LedgerX is not the first Bitcoin futures provider in the U.S., it is the first that provides physical futures. That means that customers receive the actual Bitcoin they bet on when the contracts expire, and not fiat money.
Chou confirmed that the contracts can be bought both in U.S. dollars and in Bitcoin.
He said:
"Not only are they delivered physically in the sense that our customers can get bitcoin after the futures expires, but also they can deposit bitcoin to trade in the first place. Cash-settled is cash-in and cash-out, we're Bitcoin-in and Bitcoin-out."
This may be the first time that a government's supervised firm can actually allow customers to deposit Bitcoin as collateral for a contract without waiting for bank transfers.
Chou added that as a digital commodity, Bitcoin trades 24 hours a day, 365 days in a year, and their customers expect that kind of service from them, in order not to wait for a working day for banks to open.
From the company, they revealed that they wanted to offer Bitcoin futures already in April, because they have filed with the U.S. Commodity Futures Trading Commission (CFTC) for the required licenses in November 2018.
The CFTC granted LedgerX a designated contract markets (DCM) license last month. Chou said that they have been involved in this business for the last six years and that they've spent a lot of time educating regulators on reasons for its importance.
He added:
"Cryptocurrencies are for everybody and we never started this looking to offer just to hedge funds or institutional clients."
Director of research at TradeBlock, John Todaro, said this kind of physically-settled contracts allow traders to protect their bets more properly, which may be valuable for non-risky institutions.
"Additionally, cash-settled futures contracts could potentially be more susceptible to manipulation depending on the formula, and underlying spot exchanges or indices used for settlement at expiry."
Bakkt was established by the New York Stock Exchange's parent company last year and TD ErisX is backed up by Ameritrade. Both of them announced their intention to enter the market.
However, Bakkt is trying to get a license to operate as a trust, and LedgerX, on the other hand, wants to act according to a designated contract markets licenses, which some experts called totally collateralized. That should mean that traders can't legally trade them on margin.
The post appeared first on CoinSpeaker