MasterCard, Visa, Uber and Other Big Companies Backing Facebook's Cryptocurrency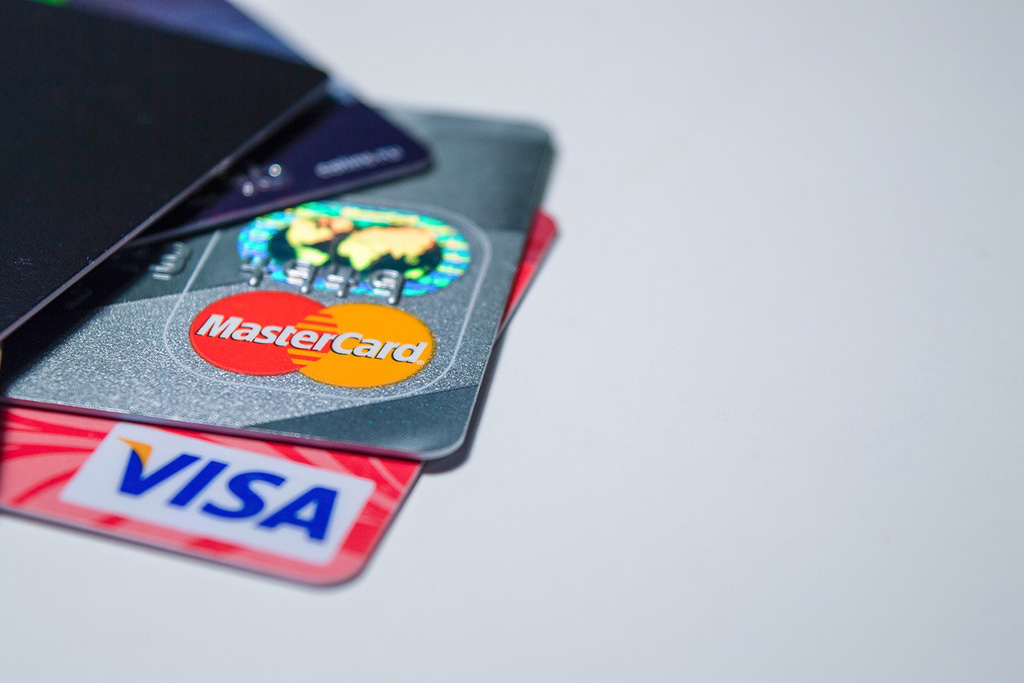 Visa, Mastercard and PayPal are set to be backers of Facebook's cryptocurrency along with a number of other companies, including Uber. Each will invest approximately $10 million into a foundation that will govern the coin.
It seems Facebook Inc. has signed up more than a dozen companies including Visa Inc.,Mastercard Inc., PayPal Holdings Inc. and Uber Technologies Inc. to back a new cryptocurrency it plans to unveil next week and launch next year.
Each of the new partners will allegedly invest around $10 million in the project as part of a governing consortium for the cryptocurrency.
Also, Stripe, Booking.com and MercadoLibre will also back up the project, even though it's still not known what their roles will be. However, it is presumed that these members will use the Facebook Coin to reach globally.
For now, what it's known is that the governing body, called the Libra Association will not have direct control over the coin and so won't Facebook itself. As sources told the Wall Street Journal, some members still don't fully understand how the coin will work or what will their role in the project be.
However, last week there came a report that was explaining Facebook is hoping to enlist as many as 100 organizations to act as "nodes" in the network, which will limit any single organization's control over the digital currency (including themselves).
By creating such an independent base for overseeing its cryptocurrency, Facebook will be introducing a level of decentralization to avoid regulation related to it holding too much power over a global currency. Each of the companies in the consortium will validate transactions made with Facebook's cryptocurrency and in exchange get a say in how the token is governed.
Some doubt, however, that given Facebook's infamous security management, the blockchain would supposedly be "far more centralized" than Bitcoins and the company would tap outside firms to help run the system.
For now, Facebook has been quite secretive about the purpose of their coin. One of the most possible uses is one that BBC suggested, that Facebook may look to retailers, allowing its users to purchase discounted goods using the cryptocurrency. The cryptocurrency would be used to transfer value directly from Facebook to the retailer, cutting out credit card companies in the middle, which would then help the retailers' profits.
Also, the Commodity Futures Trading Commission said they were in early talks with Facebook about its coming stablecoin. According to commissioner Christopher Giancarlo no application has yet been submitted to the CFTC.
Be it as it may, we'll have to wait until June 18 to see what's this all about.
The post appeared first on CoinSpeaker