Stripe's Valuation Rises to $35B with New $250M Investment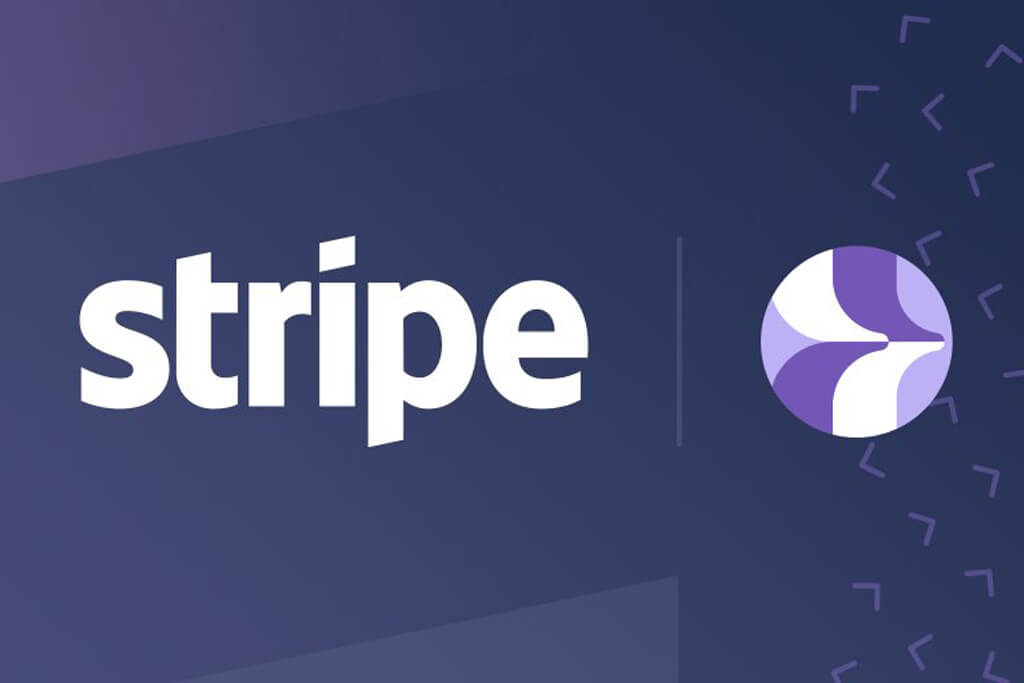 Payment processing startup Stripe raised $250M in a new round of funding, bringing the company's valuation to $35B. The company anticipates lots more digital commerce that may flow through its payments tech.
Payments giant Stripe announced they will be raising $250 million in funding at a pre-money valuation of $35 billion. This happened only a week after they launched some new services and now, the money they want to raise, they want to use for growing on the international level (that includes adding more new payment products and even start working with larger companies).
More importantly, proud to now be working with Airbnb, Wayfair, GitHub, Twilio and The Real Real!

Lots more in the works. The internet economy is still in its early innings.https://t.co/KncHRu9yK1

— Patrick Collison (@patrickc) September 19, 2019
When Stripe was firstly valued at $22.5 billion, they've raised (only) $100 million so this step represents a huge rise. Allegedly, in the round of funding are General Catalyst, Andreessen Horowitz and Sequoia but it seems that SoftBank is also one of the possible players. However, it might be not in this round, but president and co-founder of Stripe, John Collison, mentioned it might be considering second round of funding.
Also, as he said, there will no be any "corporate strategics and the bank that is giving its support is Celtic Bank. However, Collison said that neither Celtic bank will be involved strategically in the whole deal. He added the $250 million will probably stay as is and everything should be finished in the next few weeks.
Stripe was always pretty cautious when there were even talks about going public saying that they were pretty happy to exist as a private company and they are focused on the long term opportunities. They spent first few years of their existence to gradually build their payments business meaning the integration of payments options in their apps (they did that by providing an API to e-commerce businesses).
However, it seems that that wasn't enough for their appetites so now they are describing their word as a "Global Payments and Treasury Network." Their latest product is cash advance and credit cards and they are meaning serious business by dealing with fraud protection as well.
It's obvious that the company wants to make a difference by adding new services so it cannot be compared with its competitors as are e.g. PayPal and Adeyn, but also Square, Brex and Clearbanc.
As above mentioned, U.S. is obviously not enough so Stripe decided to go globally by expanding its payments to eight more countries (for now) that leads them to 40 in global now.
The company said it processes "hundreds of billions of dollars a year for millions of businesses worldwide," but they didn't want to speak of any additional numbers.
Companies as Wayfair, Airbnb, Twilio, GitHub and The RealReal are also among the customers that Stripe wants to target more. The truth is that startups in this sector are becoming pretty big so, all the small companies Stripe once targeted are now not that small anymore.
Collison said that this from the fact that they feel strongly about Stripe's role in the growing internet economy.
The internet economy is actually still a small part of all commerce so there is a reason why so-called brick and mortar companies are the next one that Stripe wants to add in its portfolio. It's logical that in long term Stripe plans to build on the point-of-sale services that it already has.
Collison said:
"Even now, in 2019, less than eight percent of commerce happens online. We're investing now to build the infrastructure that'll power internet commerce in 2030 and beyond. If we get it right, we can help the internet fulfill its potential as an engine for global economic progress."
The post appeared first on CoinSpeaker