How to Buy and Sell Bitcoin?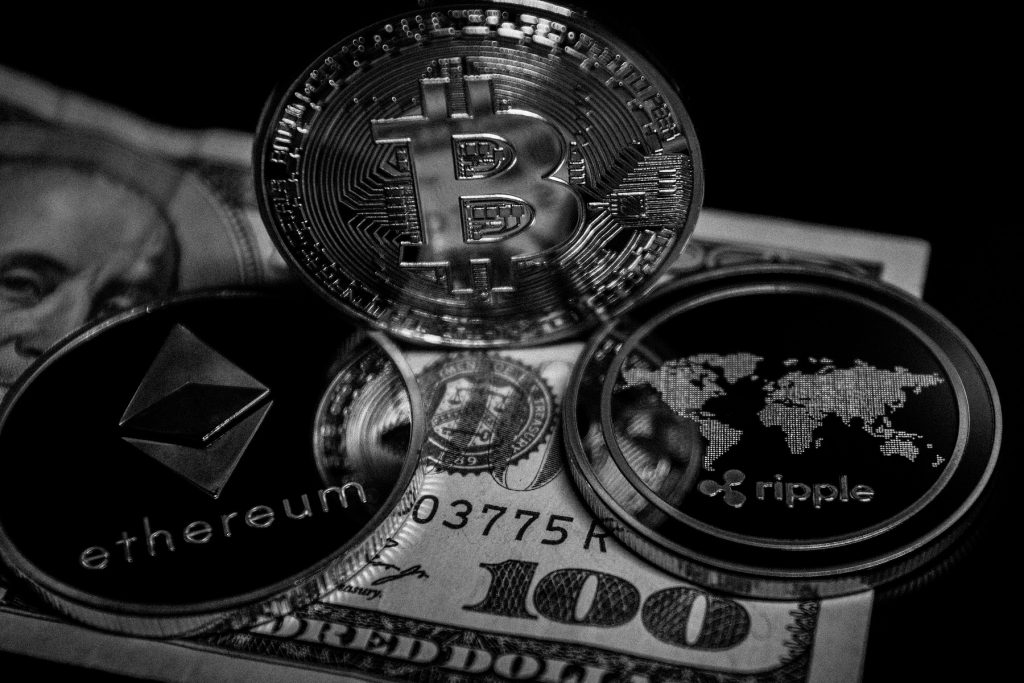 How to Buy Bitcoin
The first step you need to take is to create a Bitcoin wallet which you can download on specific websites on the internet. After downloading the wallet, you then proceed to fill out the online form with your basic details. Your Bitcoin interface should look like one of the online banking applications used by 'regular' commercial banks. You can also have a hardware wallet which does not require online registration and is the most secure method of storing you Bitcoins and other cryptocurrencies.
The next step after creating a wallet is to use a traditional payment method (credit or debit cards or bank transfer) to buy Bitcoin from an exchange that stocks them. For example, Coinbase, a US-based digital currency exchange, that serves as a broker exchange for Bitcoin with fiat currencies, while storing and trading in Bitcoin, all over the globe. However, your area of jurisdiction and the exchange you choose determine the method of payment. After buying your Bitcoin, they are transferred to your Bitcoin wallet. You are now officially a trader and an owner of crytocurrency market cap leader, bitcoin.
How to Sell Bitcoin
Here are three ways you may sell your Bitcoin:
Exchanges: When using an exchange, which you have an account with, all you need to do is to use the "sell" tab on the interface to place a "sell offer" where you state the type of currency you wish to sell, its amount and the asking price per unit. The exchange then completes the sale when there is a matching offer.
Direct Trade: You can sell directly to a buyer. This service is accessible on websites that are associated with exchanges. You need to first register as a seller after which you get a notification once a buyer emerges. Once this happens, you can then proceed with your sales.
Peer-to-Peer Trading (P2P): These are marketplaces where you meet people with mutual needs. For example, persons who want to spend their Bitcoin on goods from sites where Bitcoin is not accepted as a means of payment. You also find persons who want to buy Bitcoin with their credit cards.P2P platforms like LocalBitcoins, a bitcoin startup company that facilitates the over-the-counter trading of local currency for Bitcoin.
Whichever method you choose, be sure to transfer the funds credited to your wallet into your traditional bank account.